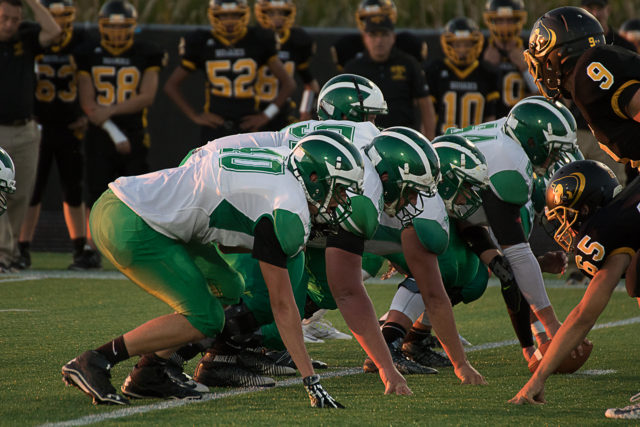 What an amazing year 2016 has been for our Striv schools. Let's take a look back at some of or favorites.
10. Crossroads Conference Basketball Tournament
Striv Sports brought you into the the York City Auditorium for the CRC tournament, and after a History Lesson, we got to see some CRC Magic.
9. Forever a March Memory
Elmwood-Murdock flew into the Boys state basketball tournament under the radar, but made some lifetime memories over 3 days in Lincoln.
8. Athlete Spotlight – Lesley Fox, St. Paul
The St. Paul senior wowed us with her skills on the court, and with her sit down interview.
7. Leaving a Legacy
Sarah Yocom and her Cozad softball teammates built lasting memories this season, which ended with a Runner-Up finish at state. Sarah will be taking her talents to Lincoln next season, as a Husker.
6. In 3rd year of program, Malcolm wins State Softball
From a mid-season On the Sideline feature, to a dominating 3 days in Hastings, the Clippers made believers out of all of us.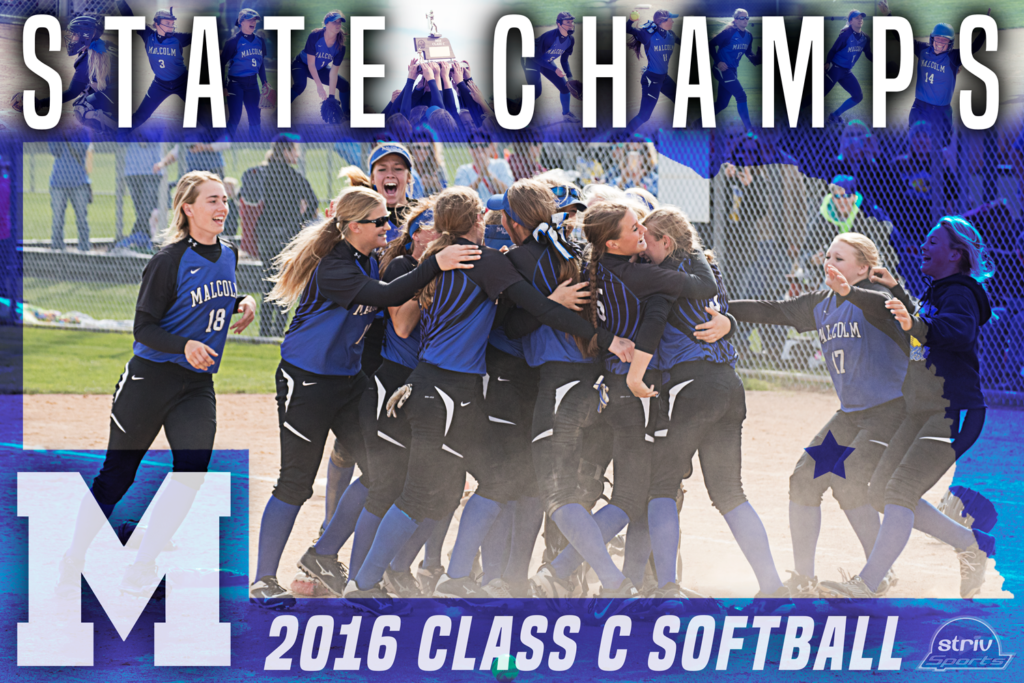 5. Championship Communites
Hampton and Johnson-Brock brought home volleyball championships to their towns, showing us that "it takes a village" to raise a champion.
4. Wrestling stories capture our February
Friend senior Zemua Baptista capped off his remarkable high school career with a state championship before heading off to Iowa State. 13 individuals and 1 team made the Memories of a Champion. Truck Center Companies CEO Trey Mytty built a successful company on a foundation of wrestling and the lessons of his father.
3. Tomorrow
Read this state volleyball preview again from Tony Chapman, then go hug your little girl.
2. Austin Stuhr, Heartland
Stuhr became the talk of the state when he broke the 1,ooo yard rushing mark in the third game of the season. He never slowed down, setting a new 8 Man, and then All Class single season rushing record. We tagged along for the ride in playoff games with Nebraska Lutheran,East Butler, and Guardian Angels. Thanks, Austin.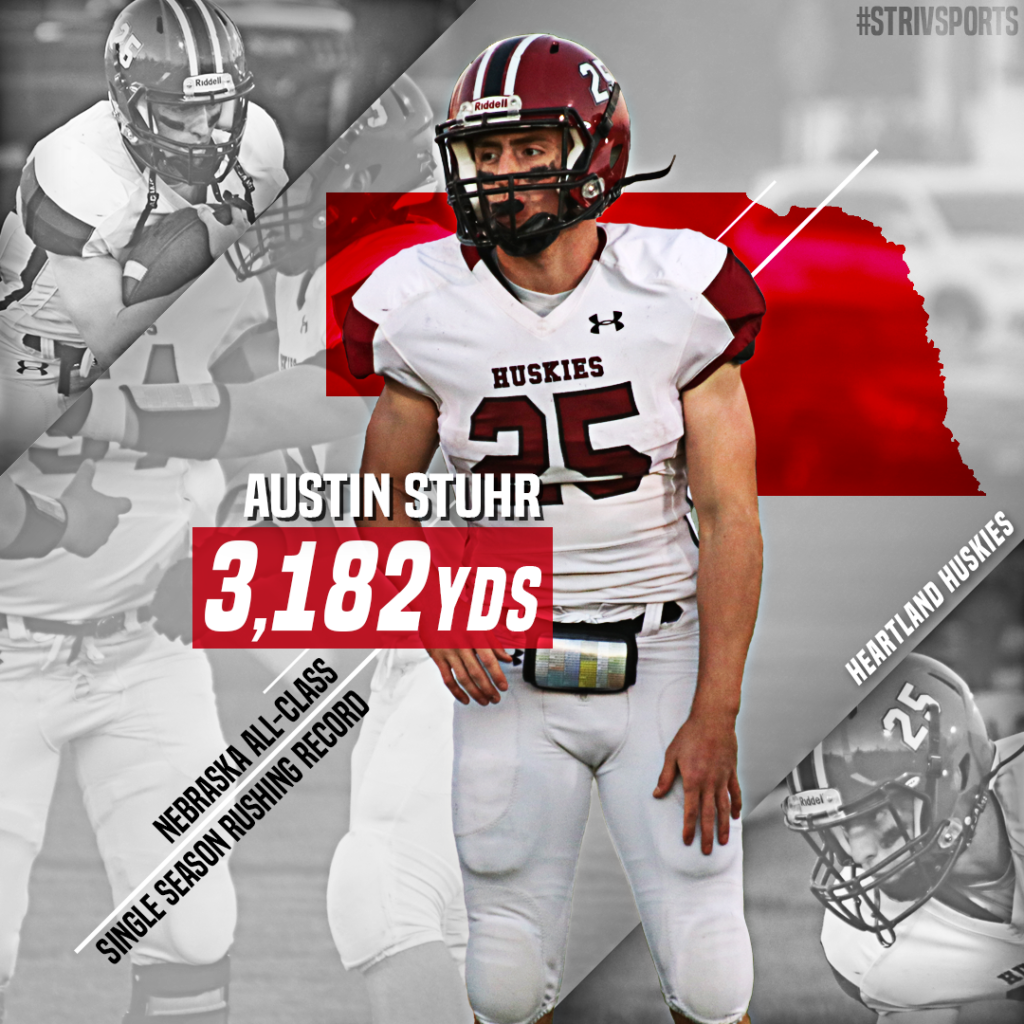 1. A Championship Journey: Wilber-Clatonia

Camp Confidential in August.  Week 3 at Shelby-Rising City. Semifinals at Yutan. Dream Game preview.  It was great to be a small part of the journey for Wilber-Clatonia. A Championship Journey.