Tomorrow, your daughter plays in Lincoln.
A hero to some, a teammate to others. A granddaughter, too. The little girl who was always on the go, always doing something to make your nights and weekends crazy.
She might be the best player on her team, maybe the best in the state. She might end up on a championship team. Or, she's the last player on the bench. And maybe her team is done playing by 3:00 on Thursday.
It might be her fourth time here, her last. It might be her first time and her last time. If she's a senior you'll know. If she's not, cherish that you can't predict the future. Love this experience with her and her teammates and coaches.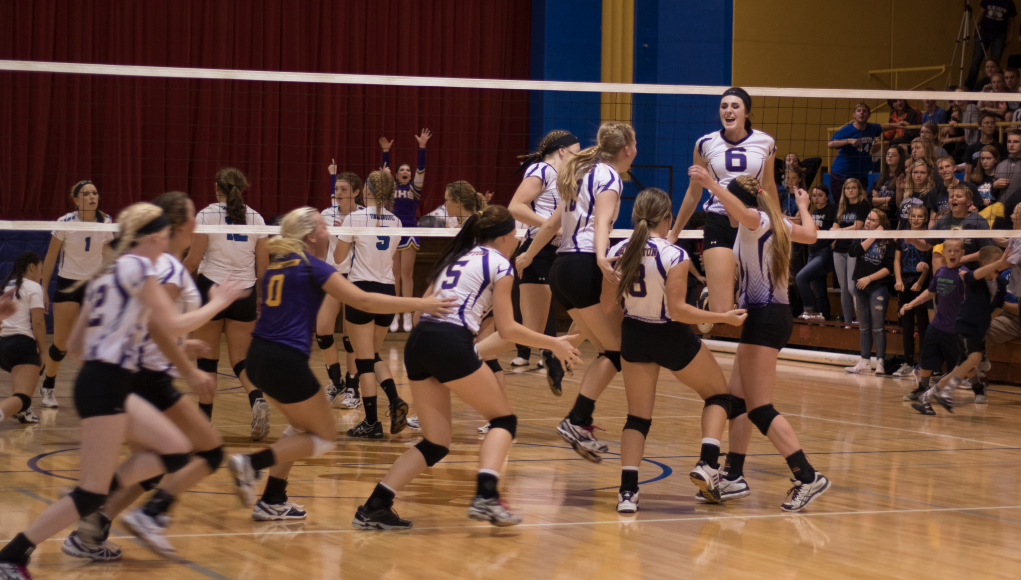 They dream of this, you know. Experiencing the ultimate reward for their school and their community. To play on the biggest stage they can play on. If they are good enough — lucky enough — to play the game past high school, they'll still cherish this moment more than many others.
Yes, this tournament, where they represent not just their mom and dad, but their classmates, their teachers, their school, the farmer out in the field and the guy back home who might tending to the local hardware or grocery store. A whole community.
If you think it's silly, ask a coach. Ask him or her about the ones that come back: 10 years ago, 20 years ago, maybe longer. Ask them about getting together with those players, now mom's themselves, and talking about what that season meant to them.
The world, is what they'll say.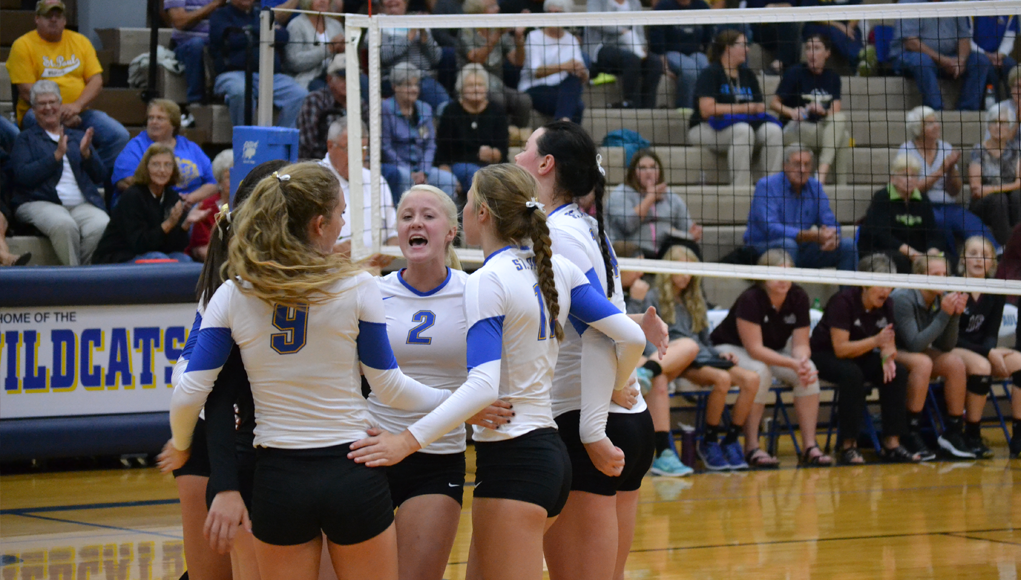 It shaped them. Molded them into who they became. Helped them, being a part of this team, to become the best person they could be. That's what this season was always about.
When they go to bed tonight, tell them how much fun this has been. How much you enjoyed watching them play and develop as a player and a person. Tell them how much you enjoyed watching them be a part of a team.
And when the ball is up tomorrow, scream your guts out. Tell the other moms and dads how much fun this has been for you. When it's over — win or lose — tell them best thing they could hear.
I loved to watch you play.