LATEST ARTICLES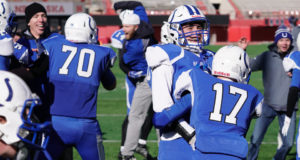 WATCHING THE GAME ON THE INTERNET -- This is a full Rewind confession coming up. We interviewed Centennial coach Evan Klanecky and wide receiver Jackson...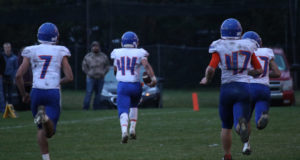 This one's for the underdogs // The good guys // The come back kids and the long shots // The pinch third stringers //...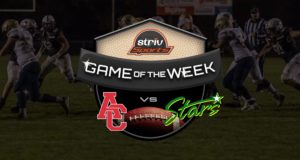 The playoffs — and positioning for the state football playoffs — begin a few weeks early for Adams Central and Kearney Catholic when they...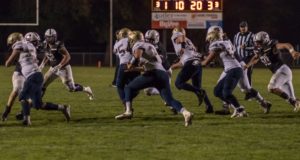 THE ISLAND — Things didn't look good before the game on Friday for Class B, No. 3 York against No. 6 Grand Island Northwest....
//player.dacast.com/js/player.js The downhill side of the football season means the games get more important each week and there are few that have more implications than...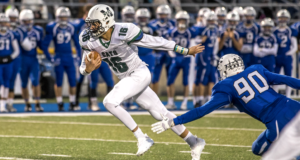 SPRINTING AROUND THE STATE TO FIND A WIN; ANY WIN — Millard West is kind of one of those under-the-radar teams in Class A....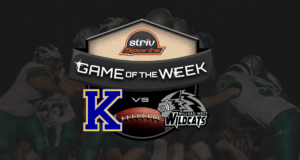 //player.dacast.com/js/player.js Two of Class A's top programs will go to battle Friday with a game full of playoff implications at Nebraska-Kearney's Cope Stadium when Kearney...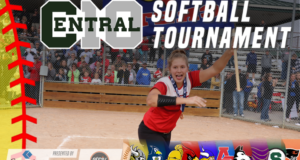 Striv Sports is partnering with the Northwest Striv crew to bring you the Championship game of the 2018 Central Conference Tournament. Below you'll find...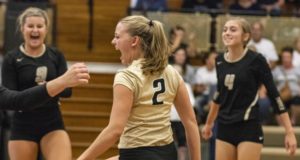 ALMOST TO KANSAS, BUT NOT QUITE -- Quick. Can you name the school that threw havoc into the Class C-2 point standings last year...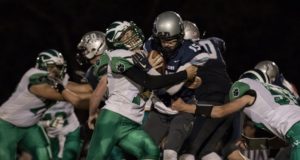 IN THE BOWL, ADAMS — Wilber-Clatonia has not missed the Nebraska football playoffs since 2007. The reason for that, mostly, has been dominating line...