LATEST ARTICLES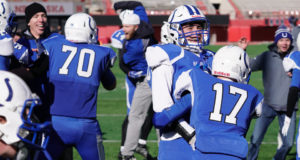 WATCHING THE GAME ON THE INTERNET -- This is a full Rewind confession coming up. We interviewed Centennial coach Evan Klanecky and wide receiver Jackson...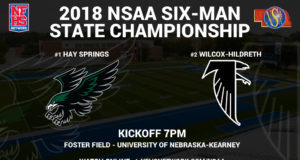 Stream the 2018 Six-Man State Championship game from Foster Field at UNK! Striv Sports director Eric Allgood will be on the mic, and Kearney...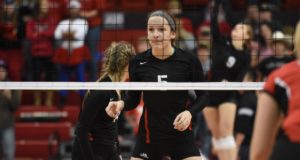 There are lessons in this state volleyball tournament that begins Thursday. Most people, see, probably think those lessons come best from the six teams who...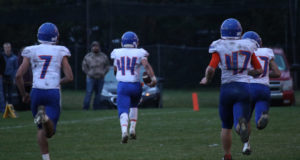 This one's for the underdogs // The good guys // The come back kids and the long shots // The pinch third stringers //...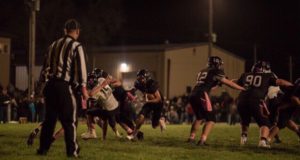 END OF STATE MAINTENANCE, SHICKLEY -- The Rewind has been to Bruning and Shickley a few times since they started building this football mansion...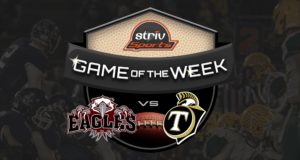 //player.dacast.com/js/player.js A border war and a district championship up for grabs in the Striv Sports week nine game-of-the-week as Thayer Central (4-3) travels to Shickley...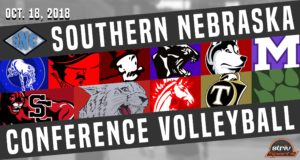 Striv Sports is proud to bring you LIVE coverage of the 2018 Southern Nebraska Conference Volleyball finals, from Milford High School. Striv is partnering...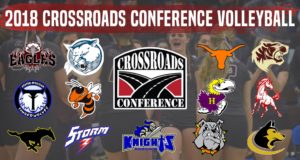 Championship: BDS defeats Exeter-Milligan, 3-0 (27-25, 25-9, 25-9) https://youtu.be/a_SXPTongBo 3rd place: Giltner defeats Meridian, 3-1 (25-13, 25-18, 23-25, 25-18) https://youtu.be/9vy-O0vfvXE Thanks to Cornerstone Bank, Truck Center Companies, Region V Systems...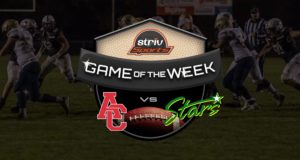 The playoffs — and positioning for the state football playoffs — begin a few weeks early for Adams Central and Kearney Catholic when they...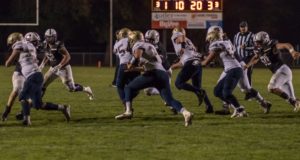 THE ISLAND — Things didn't look good before the game on Friday for Class B, No. 3 York against No. 6 Grand Island Northwest....