LATEST ARTICLES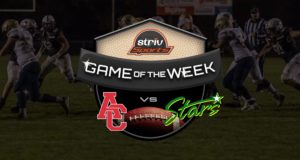 The playoffs — and positioning for the state football playoffs — begin a few weeks early for Adams Central and Kearney Catholic when they...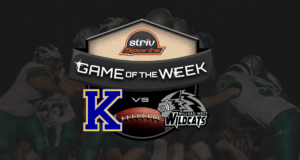 //player.dacast.com/js/player.js Two of Class A's top programs will go to battle Friday with a game full of playoff implications at Nebraska-Kearney's Cope Stadium when Kearney...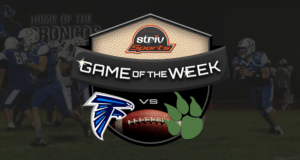 //player.dacast.com/js/player.js They will get a head start to crowning the Class C-2, District 1 champion tonight in Adams when Freeman (3-1) and Wilber-Clatonia (3-1) square...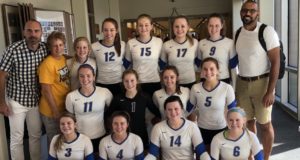 ON THE FARM, NEAR ST. PAUL -- St. Paul volleyball coach Matt Koehn has a little time to chat while he's doing cattle chores...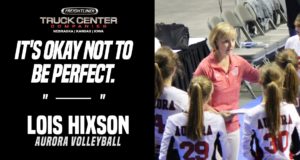 [soundcloud url="https://api.soundcloud.com/tracks/501832710" params="color=#ff5500&auto_play=false&hide_related=false&show_comments=true&show_user=true&show_reposts=false&show_teaser=true" width="100%" height="166" iframe="true" /] Aurora volleyball coach Lois Hixson joins us for episode 1 of the second season of Why I Coach....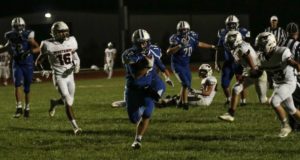 UTICA — The corn is nearing harvest ready as you see it driving down the interstate and then hitting the "spur road" into Utica,...
//player.dacast.com/js/player.js A unique night takes place in Class C-2 tonight where six of the top-10 teams in the Omaha World-Herald rankings will face each other,...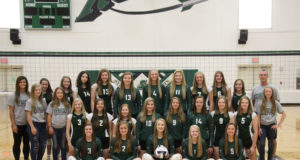 SYRACUSE, ROCKET TOWN — Courtney Van Groningen modeled herself as one of the greatest all-around, small school volleyball players in Nebraska state history. You...
[youtube https://www.youtube.com/watch?v=videoseries?list=PLly8Igkzm3XFjUxd2gG22tNydygoXrWS6&w=560&h=315] Special thanks to Marcus Scheer and the Striv Crew from Johnson County Central for their help running the operations! Full MUDECAS Brackets Jane White All-Tournament...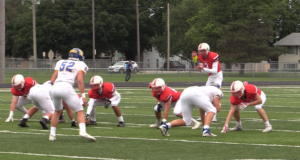 IN FRONT OF THE WATER TOWER, AURORA -- Expectations sure are high for the Aurora Husky football team, particularly their offense. Just ask the...