LATEST ARTICLES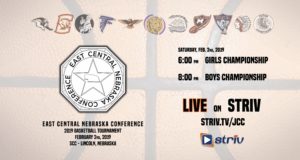 Johnson County Central is serving as host of this year ECNC tournament, with games to be played at SCC in Lincoln. JCC will be...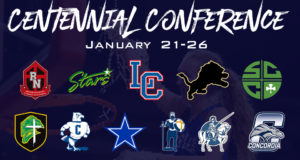 The Lincoln Christian Crusader Sports Network will bring you LIVE coverage of the semifinals and finals of the Centennial Conference basketball tournament. Home sites...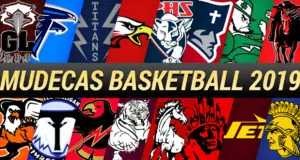 Striv Sports is excited to bring you LIVE coverage of the 2019 MUDECAS basketball tournament finals at the Beatrice City Auditorium. You can watch...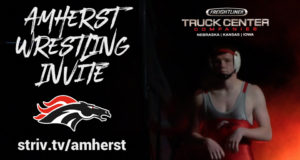 Striv Sports is proud to once again team up with Amherst High School to bring you LIVE coverage of the Amherst Wrestling Invite on...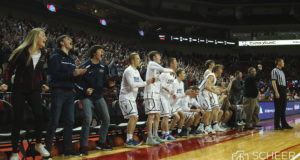 2018 saw some incredible performances and feats from our Striv Schools. We were fortunate to capture some of those stories, gathered here for a...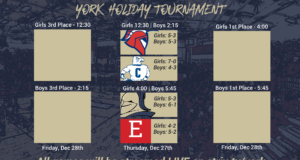 Striv Sports is proud to partner with the York High School Media class to bring you LIVE coverage of the 2018 York Holiday basketball...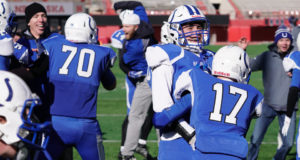 WATCHING THE GAME ON THE INTERNET -- This is a full Rewind confession coming up. We interviewed Centennial coach Evan Klanecky and wide receiver Jackson...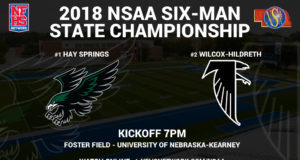 Stream the 2018 Six-Man State Championship game from Foster Field at UNK! Striv Sports director Eric Allgood will be on the mic, and Kearney...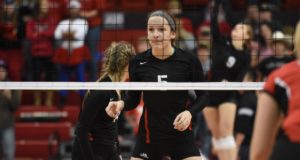 There are lessons in this state volleyball tournament that begins Thursday. Most people, see, probably think those lessons come best from the six teams who...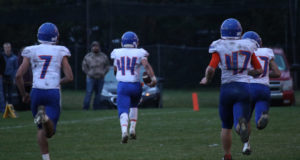 This one's for the underdogs // The good guys // The come back kids and the long shots // The pinch third stringers //...