LATEST ARTICLES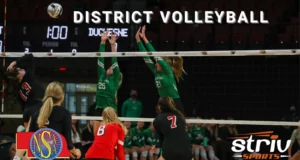 It's one of the most wonderful times of the year! That's right. It's fall and that means NSAA Fall State Events.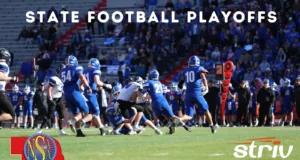 State Football Quarterfinals are this Friday and it is going to be a great night of Friday Night Lights! Striv is excited...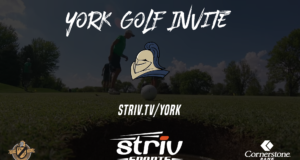 Striv Sports joins the York Media Production class for the fifth time to broadcast from the York Golf Invite presented by Cornerstone Bank. Click here...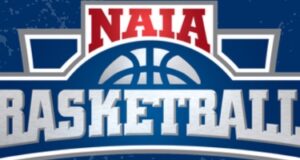 Striv is partnering with Omaha Sports Commision to bring you LIVE streaming options for the 1st and 2nd round of the NAIA tournament. Games...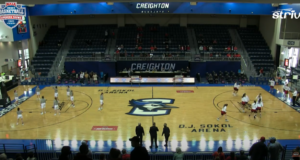 2021 NAIA Omaha ARCHIVE https://youtu.be/JPFLH-bsnBkhttps://youtu.be/1Z_bXwF3-64https://youtu.be/LiD1aap6tqYhttps://youtu.be/DyudqCjEIaUhttps://youtu.be/EL7ELJbEomUhttps://youtu.be/aPZOXRkfhbAhttps://youtu.be/2xOd_z3FisQhttps://youtu.be/YTHj6klvFIQ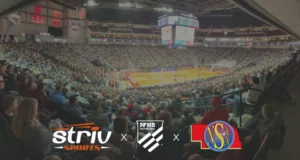 We are excited to announce that Striv Sports will be producing 48 first and second-round games from the 2022 NSAA State Basketball...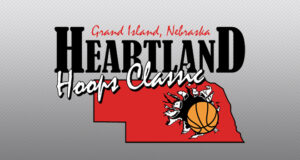 https://youtu.be/PN0W02sMJtMhttps://youtu.be/UFHnxf7paXIhttps://youtu.be/G-OM_WQ4AGkhttps://youtu.be/TE9HUWiMYjshttps://youtu.be/kQPSJMVkHFIhttps://youtu.be/Y8hiI__OjvUhttps://youtu.be/_ig9Bj1mQ5Mhttps://youtu.be/7Qdso4_zAvgStriv is excited to partner with the Heartland Hoops Classic to bring you LIVE action from one of the most unique events in Nebraska...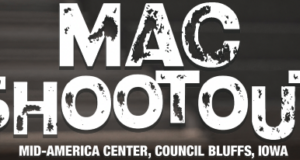 Striv is excited to partner with the MAC Shootout to produce a live broadcast of the "border battle," basketball showcase February 3rd-5th in Council...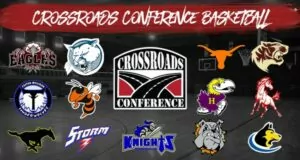 Striv is partnering with the Nebraska Rural Radio Network to bring you LIVE streaming of every game of the 2022 Crossroads Conference Basketball Tournament....
One of the most competitive conference tournaments in the state heats up January 24-29, as the Centennial Conference begins. Below you'll find brackets and...