COZAD — While looking forward to her senior softball season with high expectations and plenty of memories to make, it's easy for Sarah Yocom to look back as well.
"There are five of us who have been playing softball together since we were eight years old," the 2015 Class C all-state player said. "We won our first tournament when we were 10. It has been fun.
"We have always been very supportive of each other."
So with Yocom and six other senior classmates returning from last year's 26-10 team that won a pair of games as state, Cozad coach Halea Messersmith and her team have plenty of expectations for the 2016 fall.
For Messersmith, now in her fourth season, it's been a foundation she has had to build. After heading to state for 11 of 12 seasons from 1999-2010, Cozad failed to make state until last season.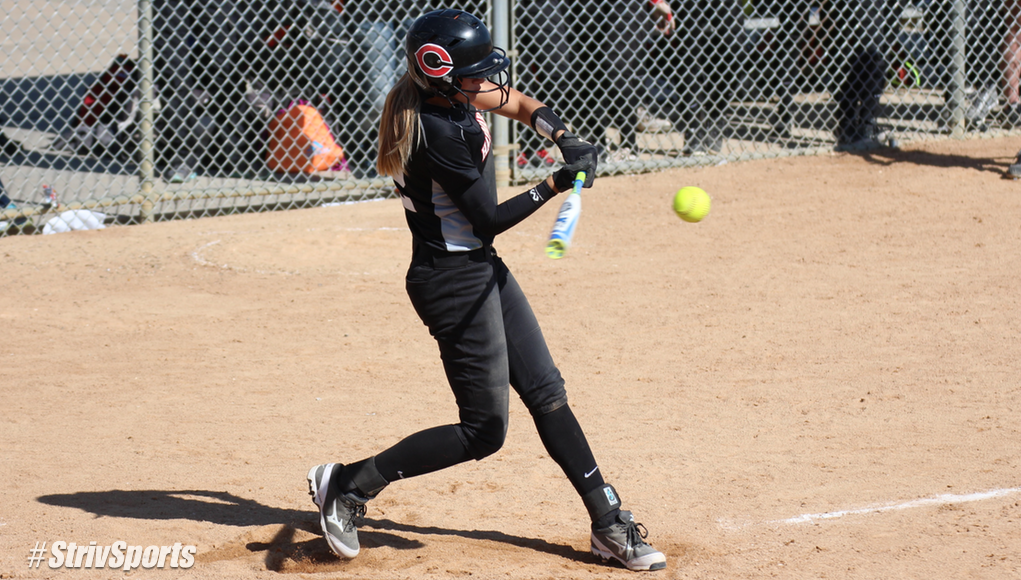 "Cozad is a great softball town," Messersmith said. "But, we had to kind of build a mentality of being a championship team. We focused on a team approach and tried to build a culture first."
Messersmith said she's thankful, as well, for an experienced staff. Assistant Kent Bartlett has been on staff since the Haymakers started their program and second year assistant Erin (Love) Horse was a standout on Cozad's 2001 and 2002 title teams.
---
Returning All-State Players (from Striv schools)
Samantha Alm, Logan Black, Millard West.  Karlee Seevers, Lauren Riley, Jenny Kadavy, York.  Sarah Yocom, Cozad.  Tori Homolka, W-C.  Maddie Moser, Central City.
---
All that makes for a team — with seven of nine starters returning — that Yocom and her coach think could make a special run.
"I look back at last year when we were at state and we huddled up and everybody said what they would do that first inning we batted," Yocom said. "It relaxed us and we were ready to go.
"I think we can carryover a lot from that experience of last year."
Yocom, who hit .419 with 42 RBI a season ago, anchors an infield that returns everyone. She's started every game of her high school career at shortstop, save a few games her freshman season. She is joined by junior first baseman Ellie Stallbaumer (.263, 16 RBI), sophomore second baseman Brenna Dugan (.255, 18 RBI) and senior third baseman Sammy Crick (.258, 21 RBI).
"They are a group that really feeds off each other," Messersmith said. "We think the experience of our senior class is great. They are just here trying to get better everyday."
The battery combination of pitcher Alison Arndt and catcher Alynne Myer also returns. Arndt had a 2.64 ERA a season ago, while Myer batted .284 with 15 RBI. Messersmith calls Arndt, "our go-to pitcher. We'll ride her as long as it works and she wants it that way."
The Makers will replace two outfielders, but build around centerfield captain Alyssa Schneider who batted .300 last year with 35 RBI.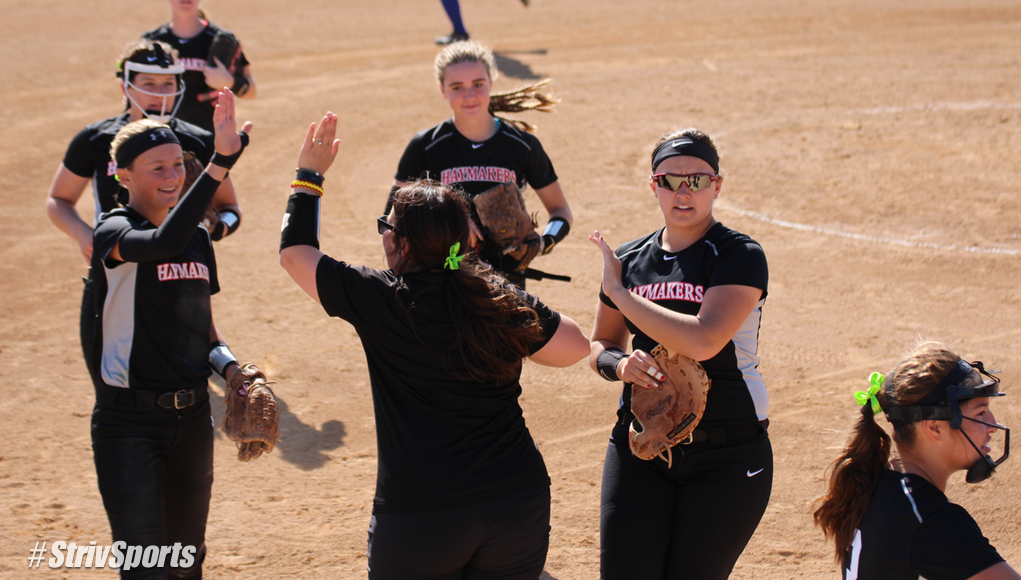 Yocom said while most of the goals are fresh in front of them, one of stands out that she wants to last in her softball town.
"Obviously we want to get to Hastings," Yocom said. "But, it's important for us to be great leaders for the underclassmen and help them get better. We want to play a role in this going on for them and building on our tradition."
That's more than enough to make her coach smile.
"The thing about Sarah is she is a special player," Messersmith said. "But, more than that she is an even better leader. She has just embraced the role of being a leader from the very beginning."
It's a leadership role that will end in Cozad in a few months, but it could make an impact that might last forever.