You are the chosen many. The 896 survivors that will call Omaha home for a few days. What you learn this weekend, might last you the rest of your life.
Your goals may be different. For some a championship (they only give out 56 gold medals), for others a medal (280 more of those) and, even for others, just a chance to score a point for your school, your team, your community.
But, see, you already won by making this trip.
When you ran from class to class in a sweat suit to lose a pound, you won. Those hours you spent in the weight room before the season started and during the summer, you won.
You wanted to learn about sacrifice and toughness and never giving up and working in a wrestling room to make your buddies better, too.
So, you wrestle.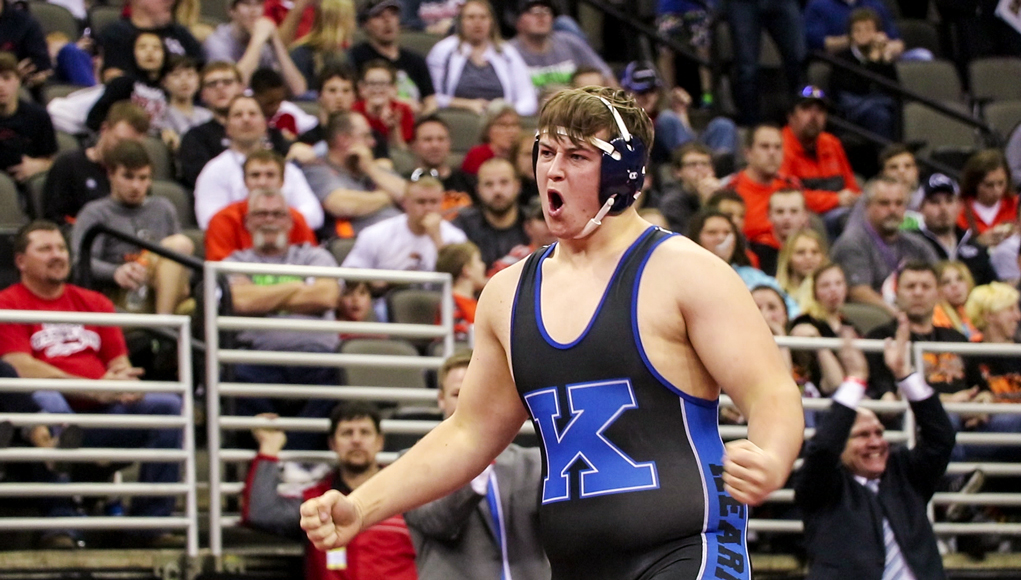 You might be big — like Class A Champion Lee Herrington of Kearney. Or, you might be small — like unbeaten High Plains tough man Logan Russell.
Either way, you wrestle.
You could be determined to be a four-time champion — like Syracuse's Max Hughes. Or, motivated by being ever so close — like North Bend's Zach Borer and Wood River's Evan Waddington.
Either way, you'll fight to the end. And, you wrestle.
You may come with your team, like Kearney and Valentine and David City hoping for another state title. But, when you look back, you'll know this weekend is about much more than a trophy or a medal.
It was about those lessons you learned in the circle about grit and hard work and the value of being on a team. You'll realize that down the road. But, for now, that's why you wrestle.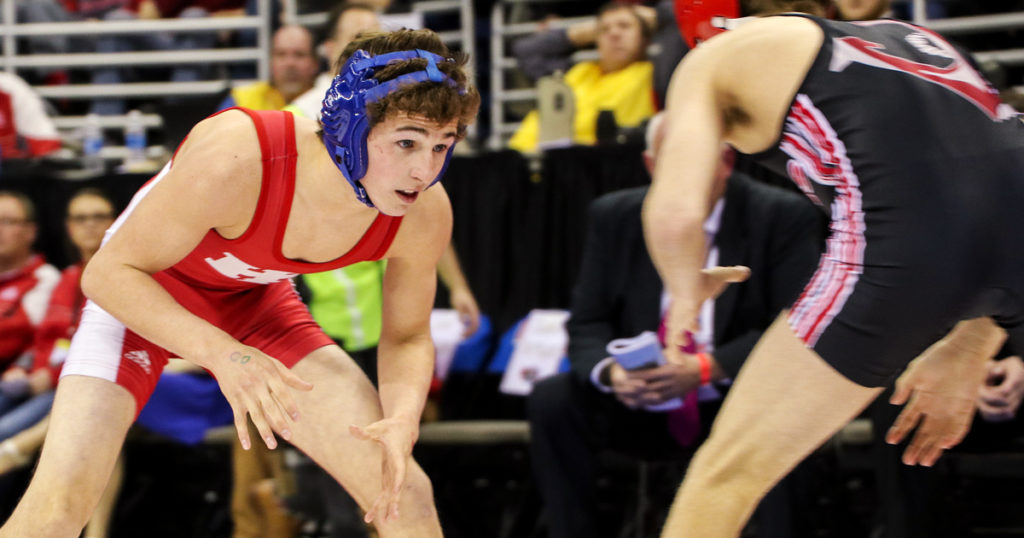 Later, you might come back here and coach. Or, you might have a son of your own who has the same dream you do now. Or, you might be a policeman or a mechanic or business executive and you'll think of this weekend in Omaha and how it built you as a person.
Because win or lose it turned you into a champion. It made you a better person. And, so have fun this weekend. Soak in the people and the lights. Give it everything you have. Leave no doubt.
This is the champion you have become. You wrestle.