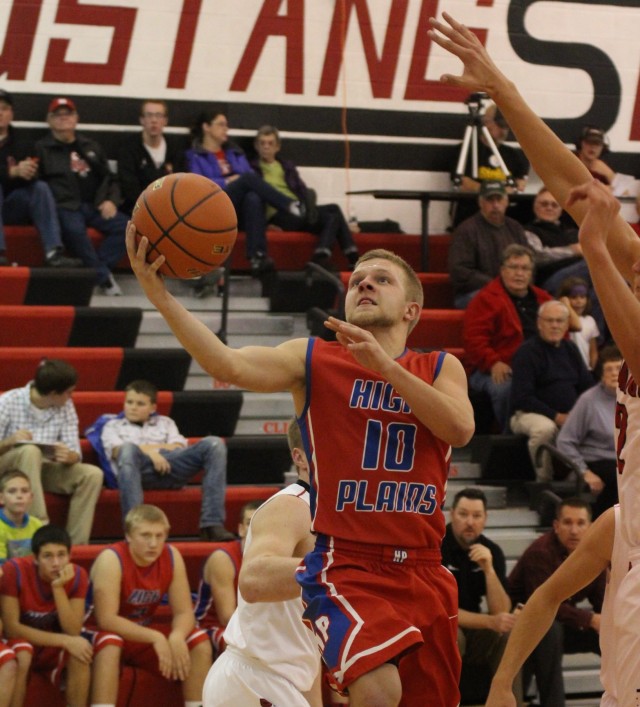 Class D1, No. 7 High Plains sprinted to a 17-6 first quarter lead and then held on to defeat Class C2, No. 10 Sutton 59-56 in Sutton on Tuesday night.
Cole Klingsporn led the Storm with a game-high 24 points, while Thomas Young had 16 and Cale Harless 11 for High Plains.
Sutton was led by Andrew Pawlawski's 22 points.
Catch our game photos here.
This slideshow requires JavaScript.