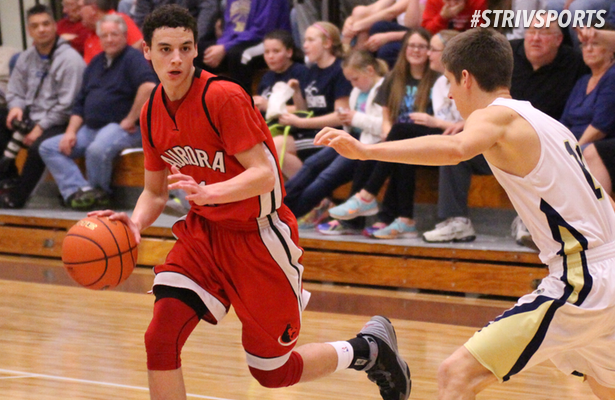 Class B, No. 10 York (2-3) lead at halftime 25-24 over Class B, No. 6 Aurora (4-1) at home on Friday night, but Aurora was too much for York in the second half as they defeated the Dukes 57-52.
Sophomore, Tommy Leininger, led the Huskies with a game-high 25 points, while Aaron Vinkenberg added 15 points for Aurora.
York was led by JJ Schulz with 16 points.
Catch our game photos here.