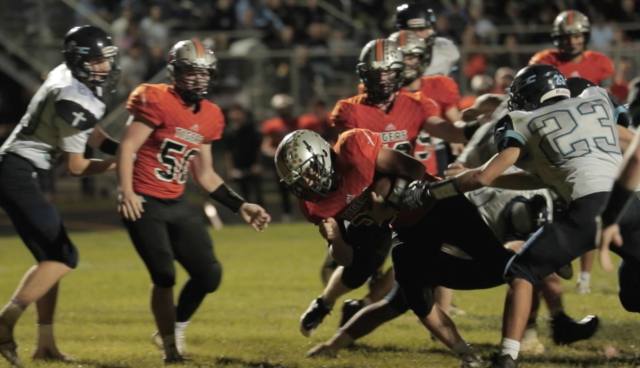 It really starts to get interesting as we head to Week Six of the high school football season. The middle of district play. Certain games each week determine playoff berths each week. But, that's what is all about. You can watch 27 games on the Striv family tonight. Here are five that standout.
Wilber-Clatonia (3-2) at Johnson Central (3-2):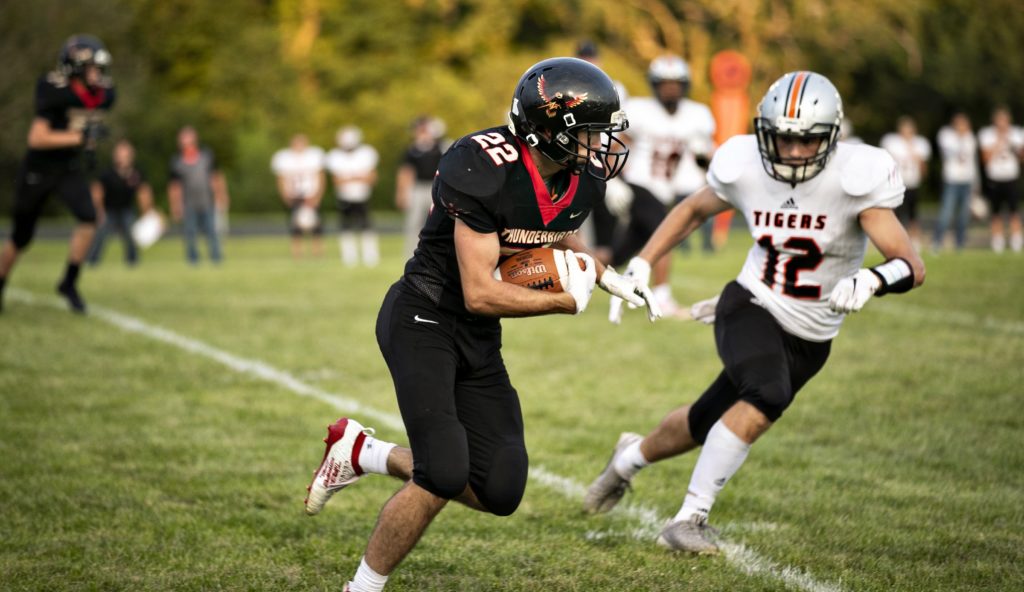 This one looks like a district championship game from where we sit and the loser could be 6-3, but have a hard time missing the playoff. JCC has never beat Wilber-Clatonia since forming but tonight is a good chance. Confidence is high after a win over then undefeated Yutan two weeks ago. JCC Striv.
Tri-County (4-1) at Class D-1, No. 4 BDS (4-0): After losing in the first round of the playoffs last year to Osceola/High Plains, BDS was a little under the radar to start the season. No more. Now the running  duo of Dalton Kleinschmidt and Aaron Mick have the Eagles in shape for another playoff run. Shickley Striv.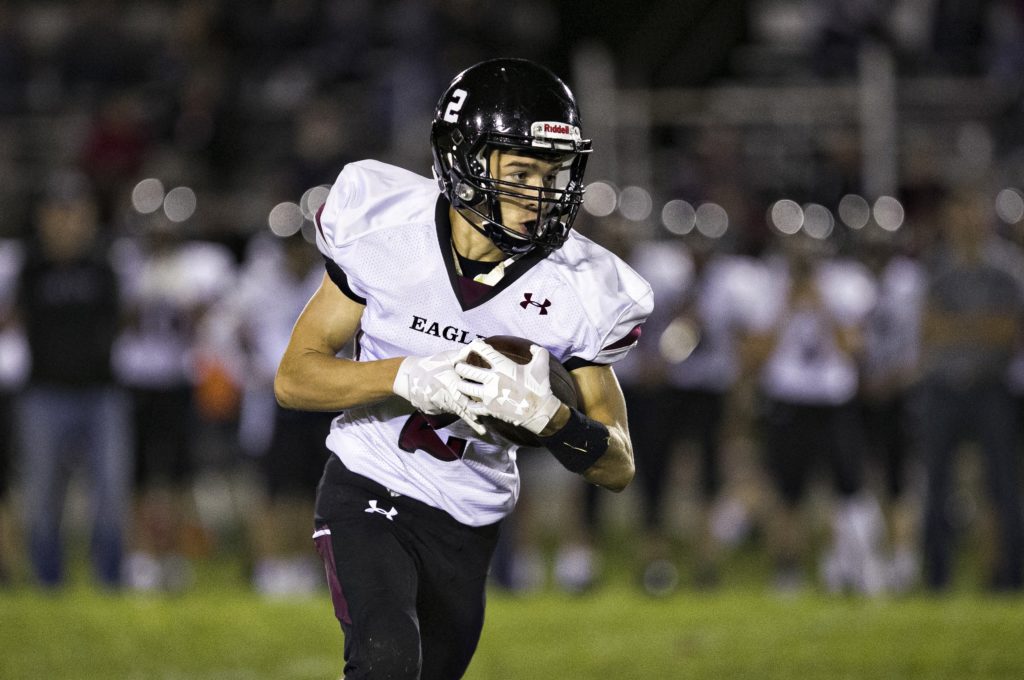 Class C-1, No. 5 Ashland-Greenwood (5-0) at Falls City (3-2): Maybe the most difficult game for the Bluejays as they look for a 9-0 regular season. A-G has given up just 35 points on the season, while the Tigers will rally around quarterback Kade Bredemeier who has 821 yards of total offense on the season. Falls City Striv.
York (2-3) at Class B, No. 5 Hastings (4-1): It's been a solid season for Tiger coach Charlie Shoemaker and the Tigers and they could add another good program win tonight over York. The Dukes will try to slow down Hastings quarterback Jarrett Synek, who is third in the class in passing at 1,115 yards through five games. Hastings Striv.
Southern (3-1) at Thayer Central (2-2): The other game in the Class D-1, District 1 is a big momentum game as well. Southern looks to bounce back from a loss to BDS and Thayer Central is opening district play at home. Titan quarterback Logan Wiedel is the leading passer in Class D-1 at 837 yards through four games. Thayer Central Striv.