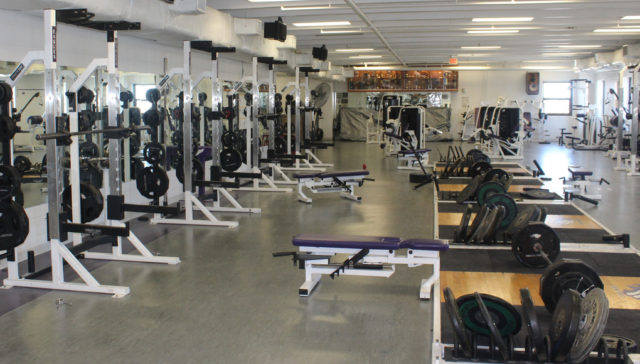 OMAHA — Omaha Central coach Ben Holling wasn't sure what to think of his team the end of January.
On the 28th, his Eagles were 11-5, had lost two of three games and were giving up over 60 points per contest having lost to Bellevue West 78-49 and Creighton Prep 69-62.
"From the beginning of the year, I thought this was the best offensive team I have ever coached," Holling said. "But we only played defense when we wanted to. I think we have really up our level of play these last eight games.
About those last eight games. The fourth-ranked Eagles won them all and take a 19-5 record to the state tournament in Lincoln that begins for OC with a 3:45 contest with No. 2 Kearney.
In the process, they gave up just 52.9 points per game and defeated tenth-ranked Omaha North twice as well as fifth-ranked Norfolk 70-60 in the regular season finale.
"I think we are fortunate in that we might be playing our best basketball right now," Holling said. "Some teams kind of limp into the state tournament, but we are confident."
*****
Howard Kutler remembers the days when Omaha Central didn't have a home gym and the weight room was a storage closet.
"They placed the varsity games at Norris Middle School," he said. "And when I was in high school they had a universal weight machine in a storage closet.
"I wish I could go back and find that room. It has to be there. We had 25 or 30 guys in kinesiology class and the weight machine barely fit in the room."
During his senior year of 1974, the Eagles won a state title and followed that one up with a championship in 1975. In all, this storied program has been 19 finals and won 10 championships.
So, when Central built an on-campus gym with new 3,000 square foot weight room fitness center in 2003, the owner and president of NOVA Fitness Equipment jumped at the chance to be involved.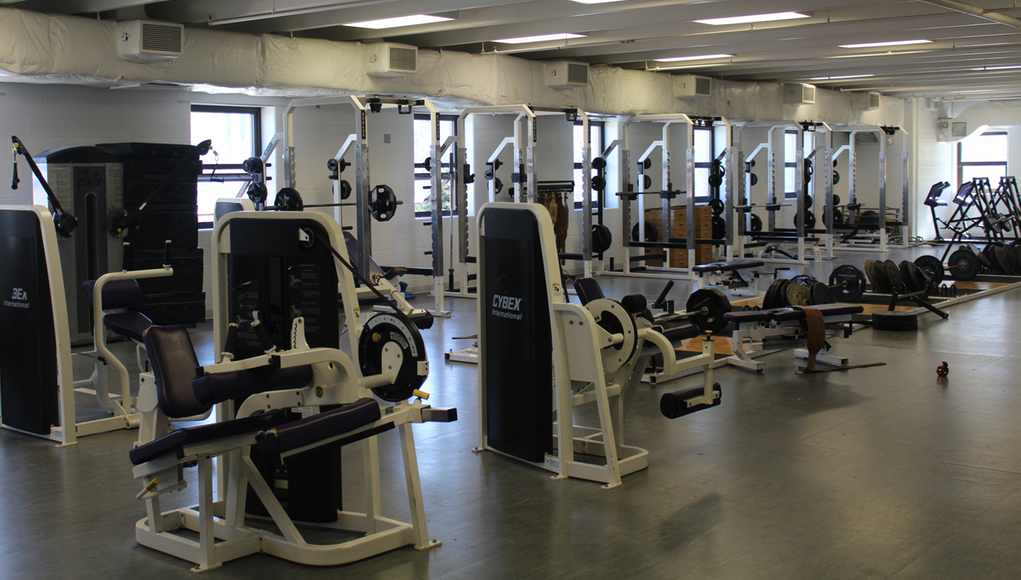 Kutler had built his business from the ground up, starting NOVA in 1994. Today, they work with some 160 high schools throughout the state — from Omaha to the panhandle.
"It was a big change for them," he said. "It's about a 3,000 square foot space with another 1,200 square feet exercise room. We appreciate having the opportunity to help them with the facilities and we think it has helped kids and the programs at Central."
Since the new facilities have been in place, Central has won seven basketball titles, three state boys track titles and a state football championship in 2007.
A fact not lost on the head basketball coach.
"It's a great facility for us, right next to our home gym," Holling said. "We are in there three times a week from Labor Day on working to get better. Working on explosiveness, quickness and agility.
"I think today's athlete really has to work hard on those things to have an advantage."
*****
Back at state this week, the Eagles will put that hard work in the offseason and new focus on defense to the test right away on Thursday in a game with second-ranked Kearney.
It's one that has Holling's full attention.
"Well coached," he said, offering an assessment. "Don't make any mistakes. Always take a great shot. Not just one guy you have to stop."
Central is no slouch.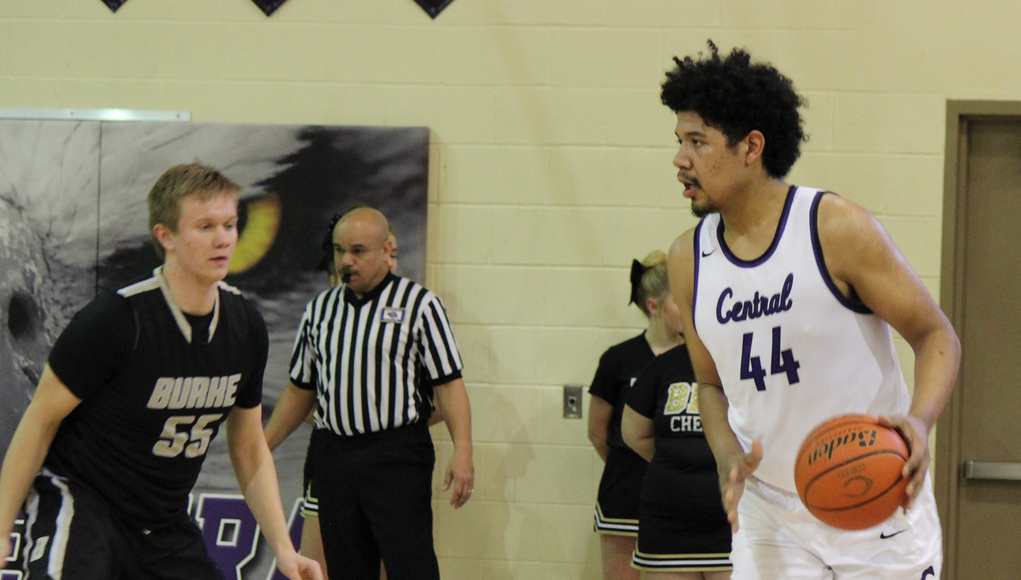 With New Mexico recruit Isaiah Poor Bear Chandler (14.4 points, 9.5 rebounds) leading the Eagles inside and point guard Roman Behrens (16.6 points, 136 assists) running the show for Central.
"Both kids are good leaders for us," Holling said. "Isaiah leads the state in blocks and really does things by example. Roman will get you in the right spot if you are out of place, a more vocal leader."
With a supporting cast that can do a little bit of everything, the Eagles have as good a chance as any in a loaded and balanced Class A field.
"If you played that game with your buddies where each guy drew a team out of the hat and that was the one they needed to win," Holling said, "I don't think anyone would be mad with who they drew."
In Omaha, a certain alum — who had a mom, five siblings and a daughter graduate from Central — will watch with a keen eye. He takes a sense of pride seeing success for any athletic or academic success at his Alma mater.
"I still say to my friends," Kutler said, "my school, your school, our school, the best school. Central High School. I feel lucky to be a part of the family at Central."