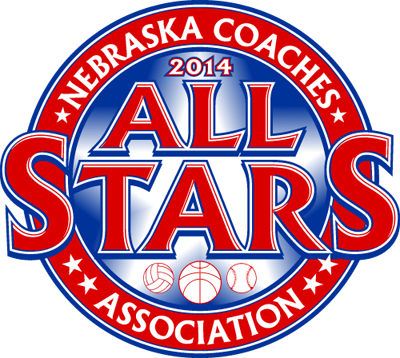 The Nebraska Coaches Association (NCA) is pleased to announce the athletes and coaches for the 2014 NCA Boys' and Girls' All-Star games. The coaches are NCA members selected by their coaching peers. The athletes, graduating seniors, are selected by a committee of NCA member coaches. Athletes will be placed on specific teams in June.
The 35th Annual NCA Girls' Basketball All-Star will be played at Lincoln North Star High School on Monday, July 22, followed by the 46th Annual Boys' Basketball NCA All-Star game.
Players from Striv schools are highlighted below. Congratulations to these athletes!