Dear Brooks Douglass (and everyone else below):
Before we get started, this is your dad's fault. He taught me how to write in the press box at Duncan Field in the spring of 1997 and I fell in love with it.
So, I wanted you to know about that sign in your yard. Not so much that you'll appreciate it now, or next week, or next year. But, someday.
For you, it's that sign. For other great kids that I have seen play football this year, too, it might be something else. A decorated locker. A hallway. Maybe a car. Or, toilet paper on the tree in your front yard.
For you and for those great kids this time is special. So this letter isn't just to you.
But, it's for Kanon Koster in Kearney (for now let's put aside WOGI and WOK and save it for the semifinals, maybe). It's for Brady Glause and the Vikings up on North Road.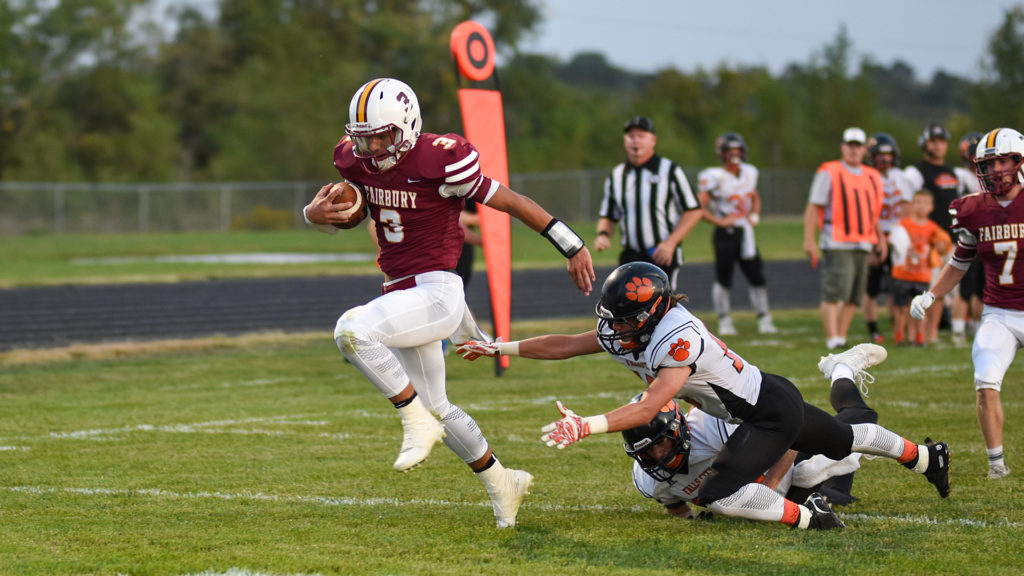 It's for Adam Wasserman in Fairbury, who led his team to their first undefeated season in, like, a century. It's for Cal Narber, in Aurora, who never comes off the field.
Or, it's for Dylan Gentrup in Albion. That dual threat quarterback for Boone Central/Newman Grove who has their town decorated, too. It's also like that in Bloomfield for an 1,800-yard running back named Quentin Moles.
All those places are the same. Towns of 300 to 300,000 and everywhere in between, they have a sign or a locker or a hallway decorated for "their boys."
That's what football does. It brings folks together on a Friday night. For you, and everyone else in this letter, football has taught you about life.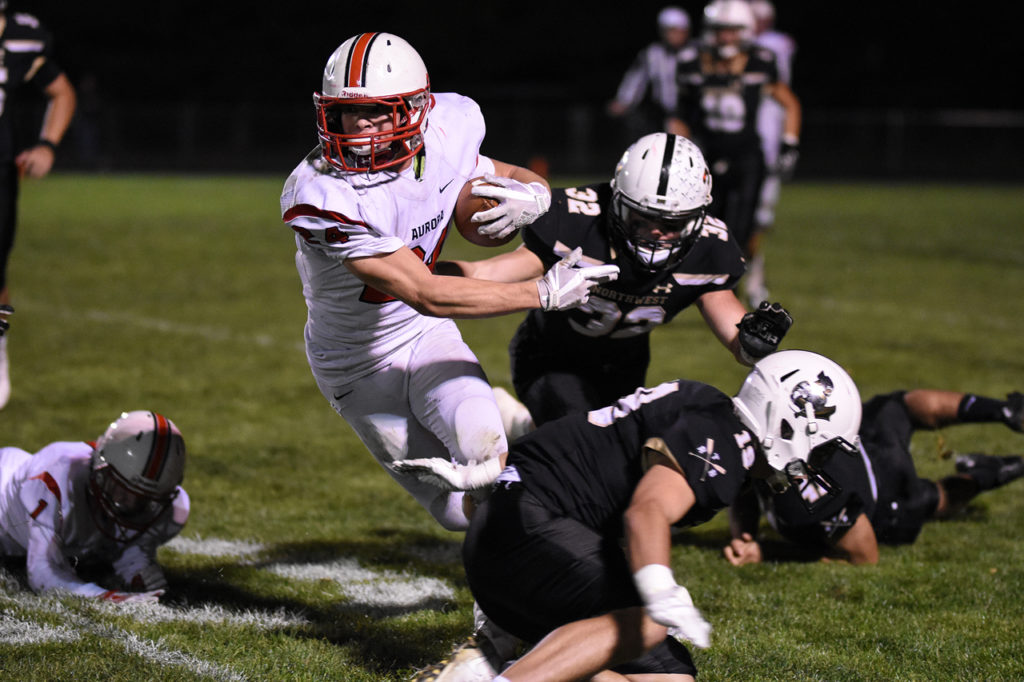 So that sign, now, represents the game, a bus ride, a special time with your friends, your teammates. Some of them who are here with you, some who are not.
It will end sometime. Hopefully, not this Friday or next but in Lincoln. What this letter means though, and that sign, is that football has taught you all the lessons you need to be successful.
Discipline. Hard work. Team above self. When it's over make sure you thank your coaches for helping you become a better person. That is what the sign means now.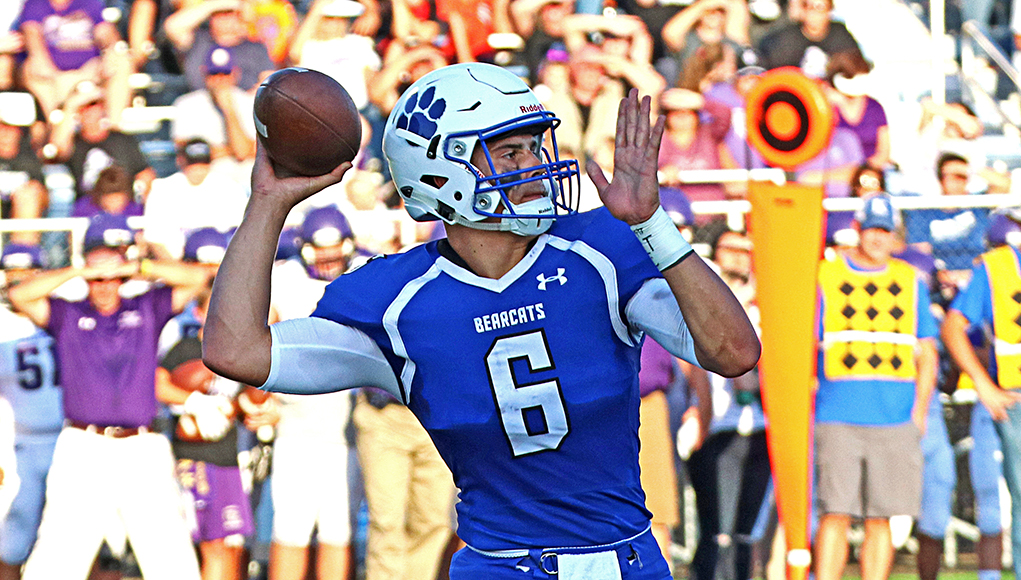 But, in 10 or 15 or 20 years it might be something completely different. It might teach you how to be a better husband or father. Heck, that sign might help you coach your kid one day.
See, these playoffs lessons aren't just for now they are for the rest of your life. Make sure you enjoy it and take it all in. If it's over faster than you thought, hop in the car go take in one more game with your buddies. Maybe even with your dad.
So, whether you are an Islander, or a Bearcat, or a Viking, or a Jeff, or a Cardinal or a Bee enjoy these next few weeks. You'll remember them more than you ever think you would now.
Have fun. Play your best. It's been a joy to watch you — all of you — play.